Why choose this course?
Pharmacy is a science-based healthcare profession that involves the preparation, supply and monitoring of medicines for the treatment and prevention of disease. If you have a keen interest in health issues, disease management and sciences associated with medicine, this four-year course, which is accredited by the General Pharmaceutical Council, is ideal.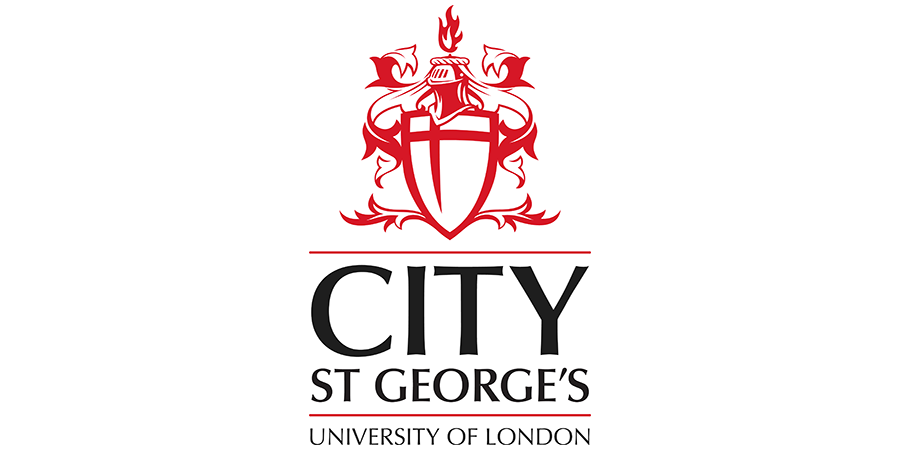 What will you study?
Your studies will focus on four main areas: pharmaceutical and biological chemistry, physiology and pharmacology, pharmaceutical technology, and professional practice. Specific topics include pharmacy law and practice, formulation, clinical pharmacy and therapeutics. Four modules will be taught at the medical school of St George's, University of London.
1st Year Modules
The Human Body
The Role of the Pharmacist
Making Medicines
The Science of Drugs
2nd Year Modules
Drug Design and Medicine Development
Pharmacy Law, Ethics and Practice
The Central Nervous System and Mental Health
The Cardio-respiratory System 1
3rd Year Modules
Infection, Immunology, and Cancer
Endocrine, Reproductive and Inflammation
The Cardio-respiratory System 2
Gastrointestinal, Liver and Skin
4th Year Modules
Technology to Care
Effective Decision Making for Pharmacy Practice
Research Methods and Project